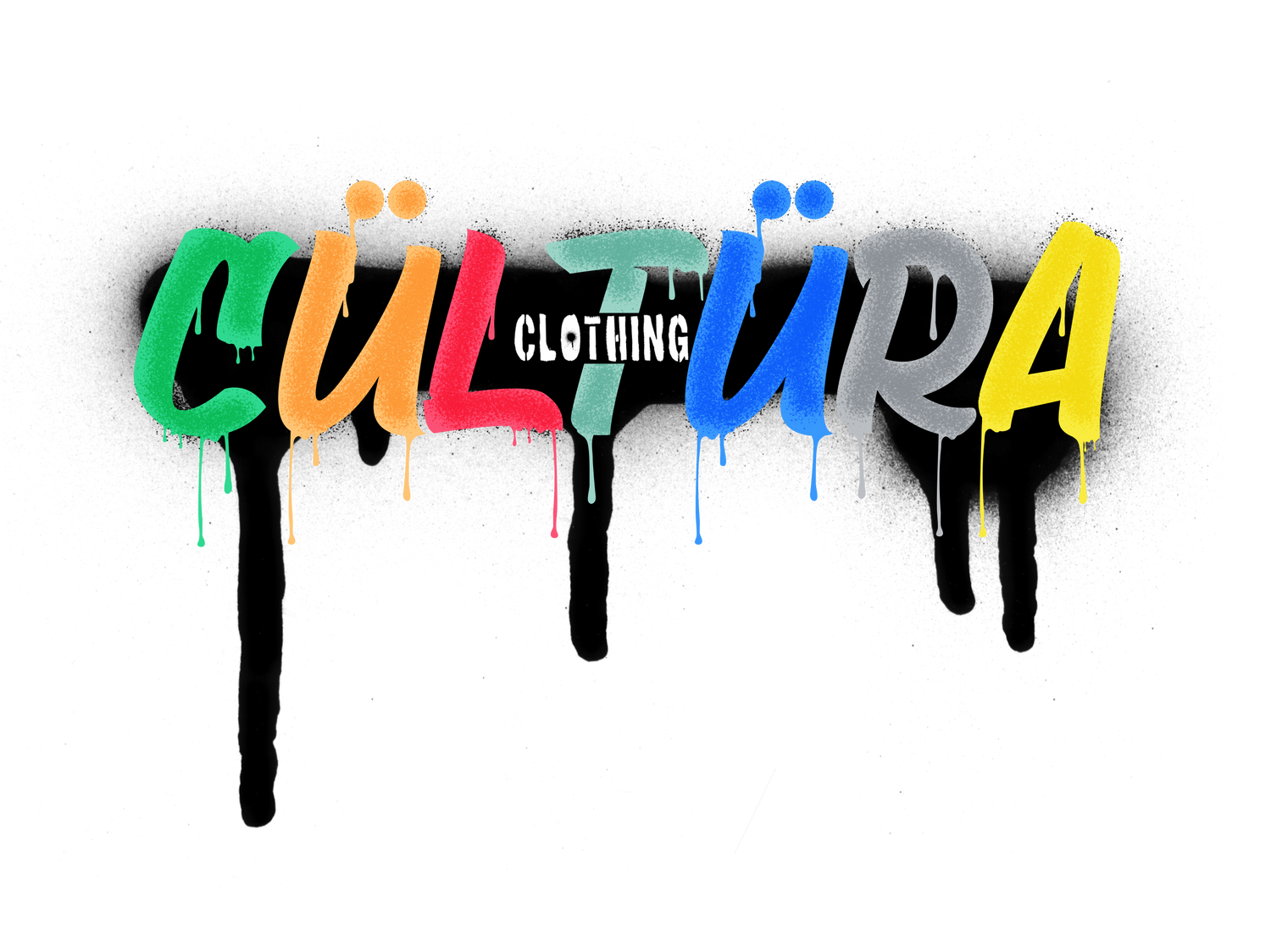 It's not just race it's what YOU love to do.
We at Cultura Clothing Co. share how one word can mean so much. CULTURA
SHOP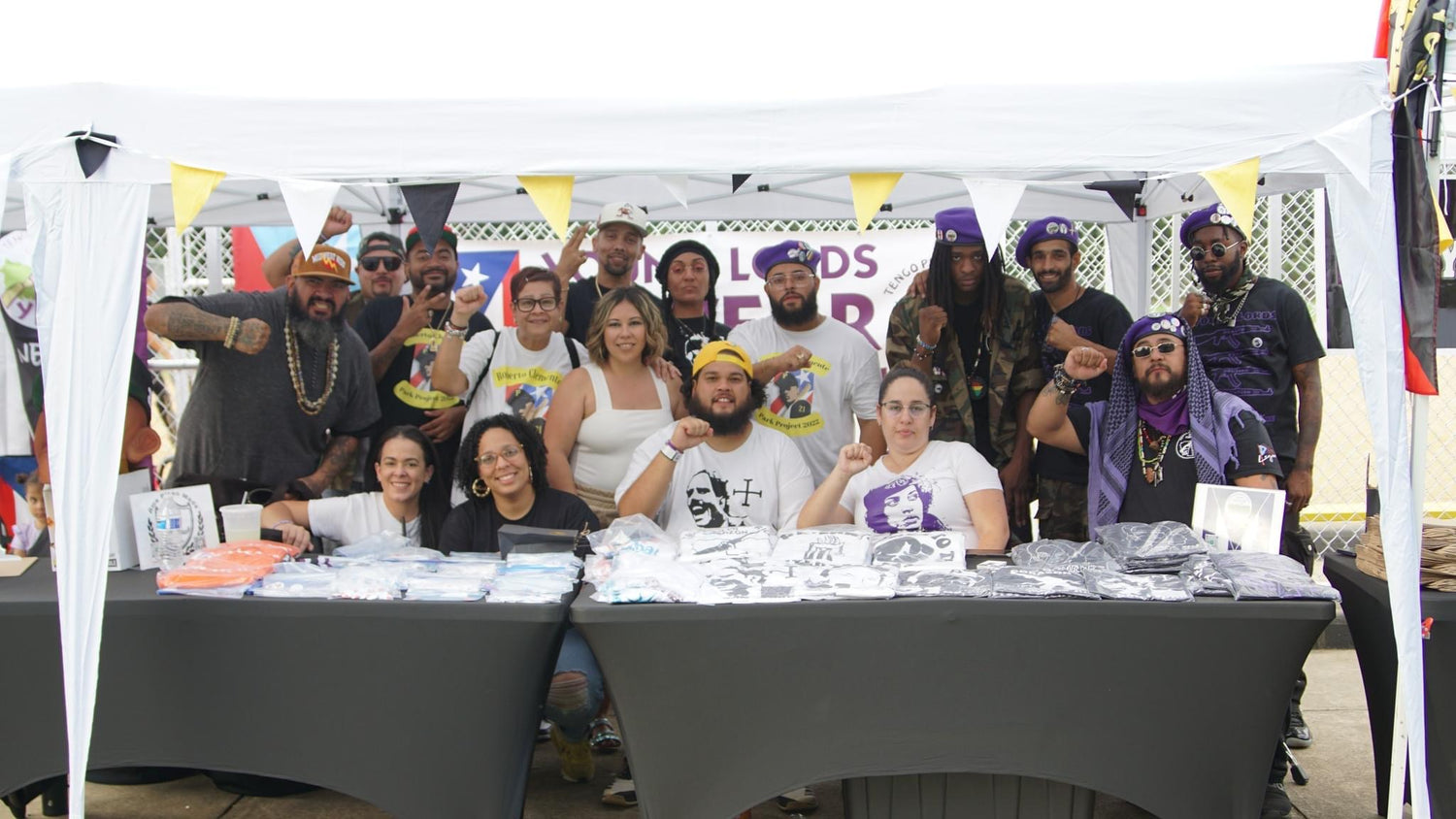 ROBERTO CLEMENTE PARK PROJECT
During the summer Cultura Clothing teamed up with The Lifting Puerto Rico Project and New Era Young Lords to bring back to life Roberto Clemente park in Cleveland, OH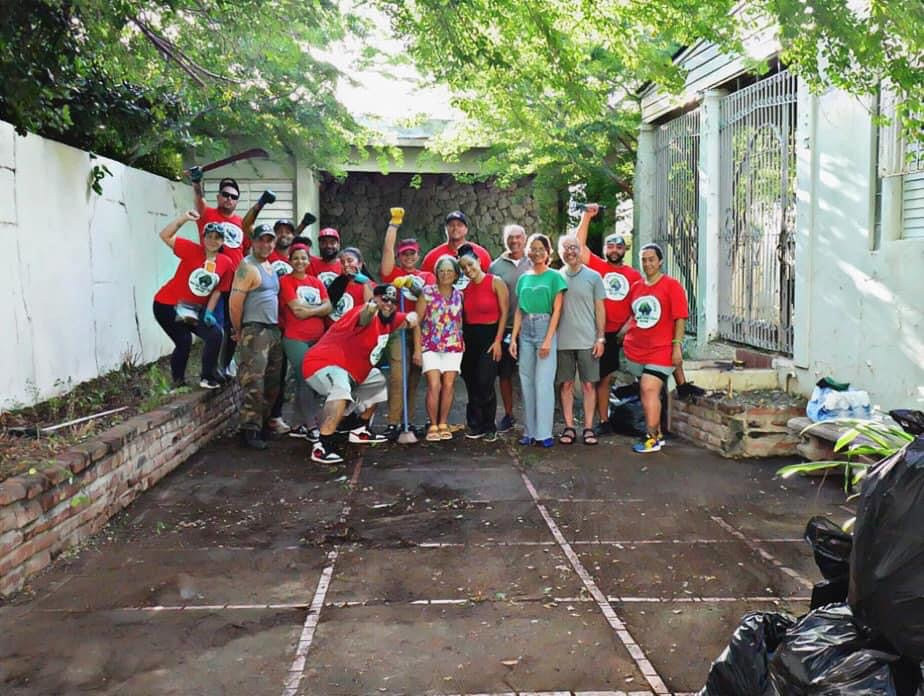 Lifting PR Project
For 10 days members of NEYL teamed up with the Lifting Puerto Rico Project to assist with Hurricane Fiona relief 18 projects and half a ton of donations were delivered to those affected during Hurricane Fiona. Please take a moment and look at our Lifting Puerto Rico Collection where all proceeds go to help various entities on the island of Puerto Rico.
Support Today